Donate
Search
This event has ended.
A Little Ancient Greek Philosophy
5 October - 30 November 2023, Online
The course will offer a focused introduction to ancient Greek philosophy, including the thought of the pre-Socratics, Socrates, Plato and Aristotle. The approaches of these great thinkers remain central to Western philosophy, and to Western culture.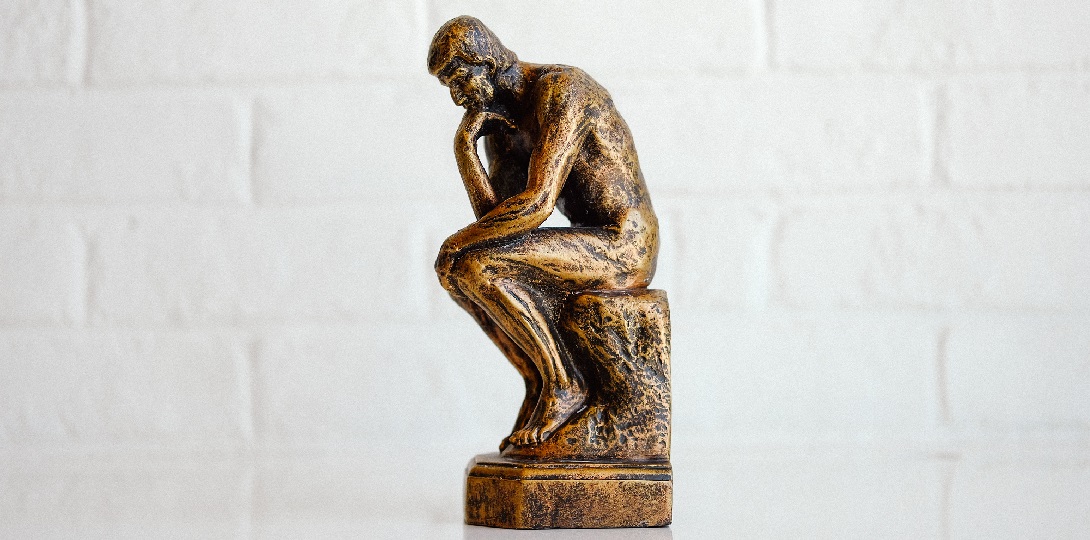 We will examine the different ways these thinkers approached philosophical thinking, and look at literary as well as philosophical texts. We will focus on some key ideas and themes e.g. the Socratic method of asking questions, the myth of the cave in Plato's Republic, ideas of love in Plato's Symposium, and Aristotle's ideas about living well. These thinkers speak from a very different time and place from our own, but we will try to be open to new light from what remains a vital and important source of ideas.
Live sessions will take place on Zoom fortnightly on Thursdays 19 October, 2, 16 and 30 November, 19:00-20:30 (UK time).
More information
For more information contact:
Woodbrooke
Telephone: 0121 7282360
Related events