Search
This event has ended.
REFUGEE WEEK: Sanctuary in writing (Panel)
20 June 2017, London
Refugee Week is the UK's largest festival of arts, education and cultural events to celebrate the contribution of people who have sought sanctuary, and to encourage understanding between communities.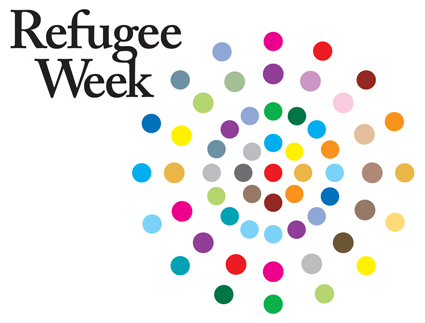 Seeking sanctuary in Britain
To mark World Refugee Day, contributors to the new-writing anthologies Refugee Stories, A Country of Refuge and Over Land Over Sea discuss their first-hand experiences of seeking sanctuary in Britain.
Chaired by Lucy Popescu (Former Director of English PEN Writers in Prison Committee).
The event will include a book-signing.
About Friends House
Friends House is the headquarters of Quakers in Britain and is a popular meeting place for people working for progressive change. It has a Fairtrade café, bookshop, library and prayer room/worship space.
More information
For more information contact:
Tim Gee
Telephone: 020 7663 1096
Supporting links
Related events