Search
This event has ended.
In Fox's Footsteps: 1652 Quaker Pilgrimage
8 - 12 May 2017, Ulverston
A residential guided event for anyone who wants to learn about the early history of Quakerism and how it relates to our faith today. An introductory talk on Monday will offer a background to the events of 1652. There will be an opportunity to climb PendIe Hill and experience a Meeting for Worship at the top. The experience will also include visits to Brigflatts, Firbank Fell, the Quaker Tapestry, Swarthmoor Meeting House, and Sunbrick Burial Ground. Tours of Swarthmoor Hall itself and Swarthmoor Meeting House will also be included.
This event will allow individuals to become part of an organised pilgrimage and worshipping group as it unfolds. A minibus will be used to travel to the different sites.
Led by Gordon Matthews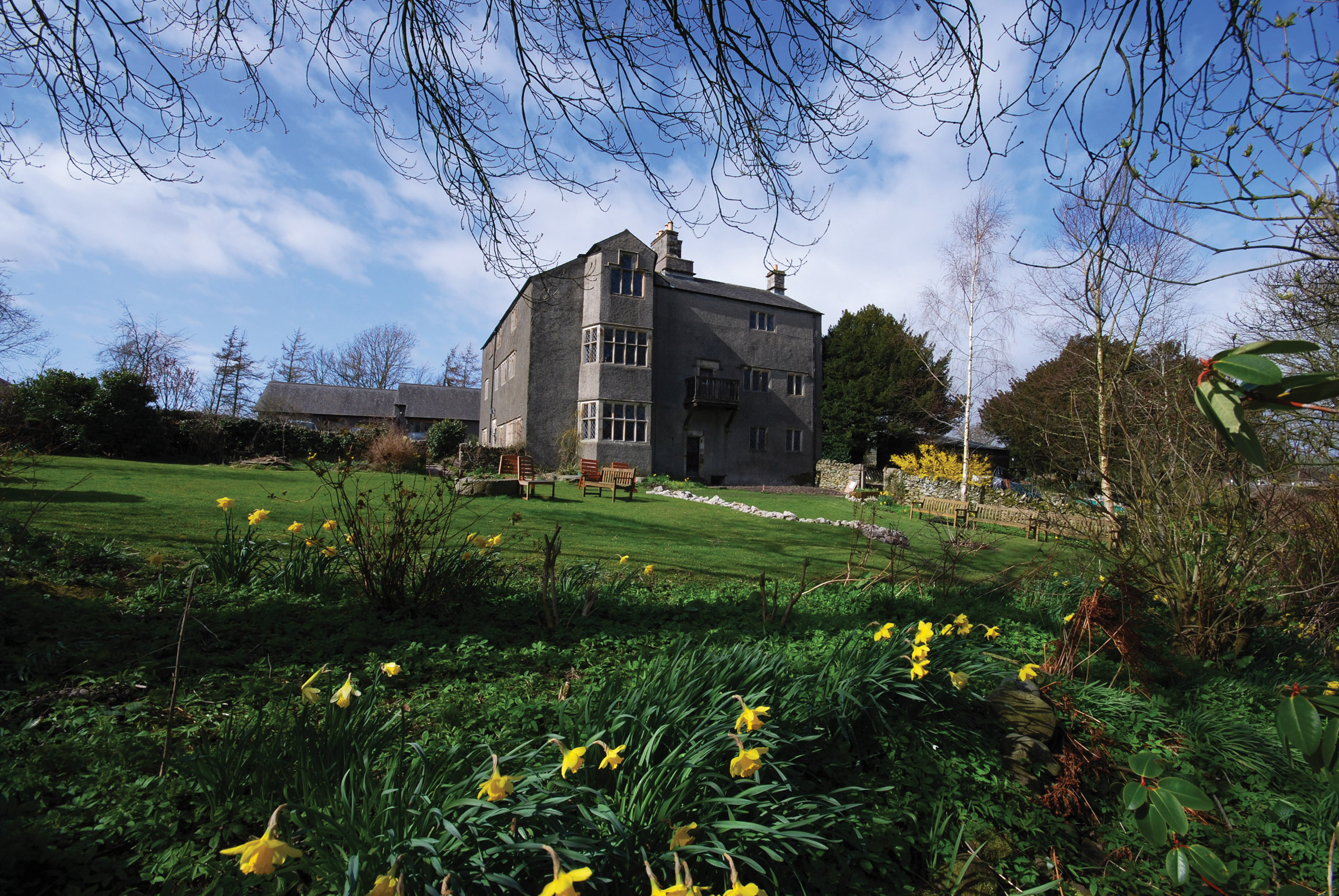 Booking is essential through the 'Register your place' link on this page (takes you to Swarthmoor Hall Office).
£500 ensuite / £440 (2 people sharing a room)
More information
For more information contact:
Swarthmoor Hall
Telephone: 01229 583204
Related events