Search
This event has ended.
Yearly Meeting 2016
27 - 30 May 2016, London
Yearly Meeting of the Religious Society of Friends in Britain.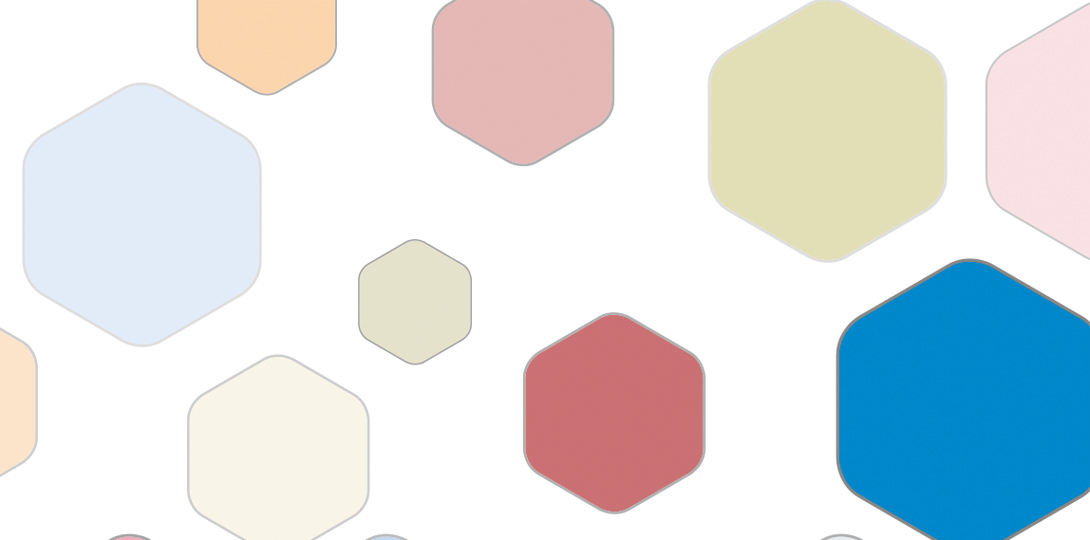 Please see the Yearly Meeting web page for all up-to-date information about this weekend event: www.quaker.org.uk/ym
Registration is also linked to in the 'Register your place' button on this page.
More information
For more information contact:
Yearly Meeting Office
Telephone: 020 7663 1040
Related events