Search
This event has ended.
Working Retreat and Pilgrimage
4 - 9 September 2017, Ulverston
An opportunity to connect with Quaker history through tours, reading, discussion and reflection. We will spend mornings working in the extensive gardens at Swarthmoor and afternoons on outings. These will include visits to Brigflatts, Firbank Fell, Marsh Grange and the Quaker Tapestry. We will use shared transport to travel to the different sites. A chance to dig deep into the Quaker tradition while digging deep into the earth!
This retreat is part of the Quaker Voluntary Action programme. Led by Jasmine Piercy and Linda Southwick.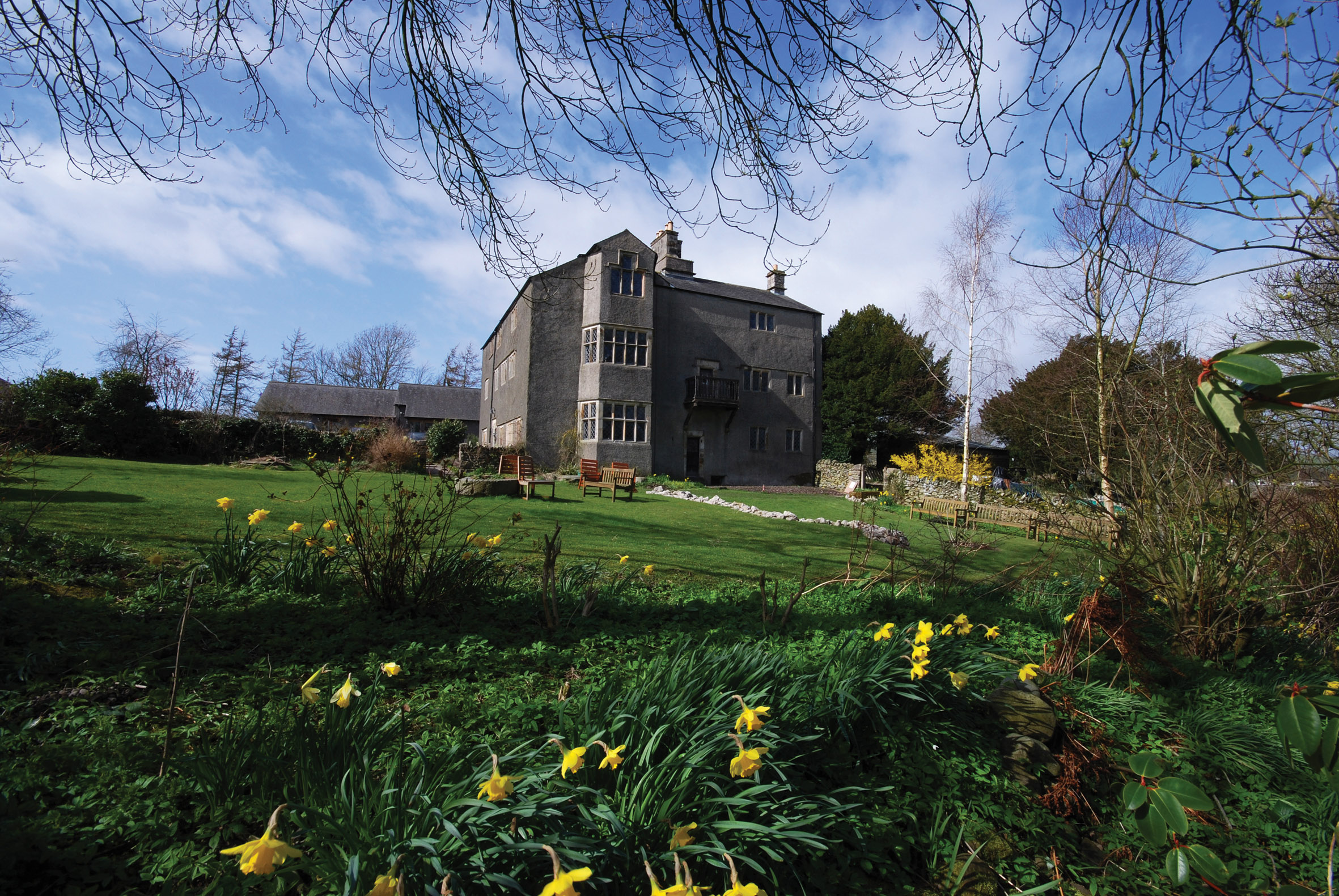 Book via Swarthmoor Hall Office, 10 places only I £185 ensuite
info@swarthmoorhall.co.uk | 01229 583204
More information
For more information contact:
Swarthmoor Hall
Telephone: 01229583204
Related events