Search
This event has ended.
Welcoming the Soul: creating space
29 September - 1 October 2017, Ulverston
Many of us long for deeper conversations in our meetings: enabling us to be seen for whom we are; supporting us in finding meaning in our life; hearing more clearly what is being shared in business meetings. In this course, we will learn practices and principles to create a safe space for deep listening so we can be more authentic with our Friends. We will learn how to dialogue with our 'inner teacher' to find inspiration, growth and clarity.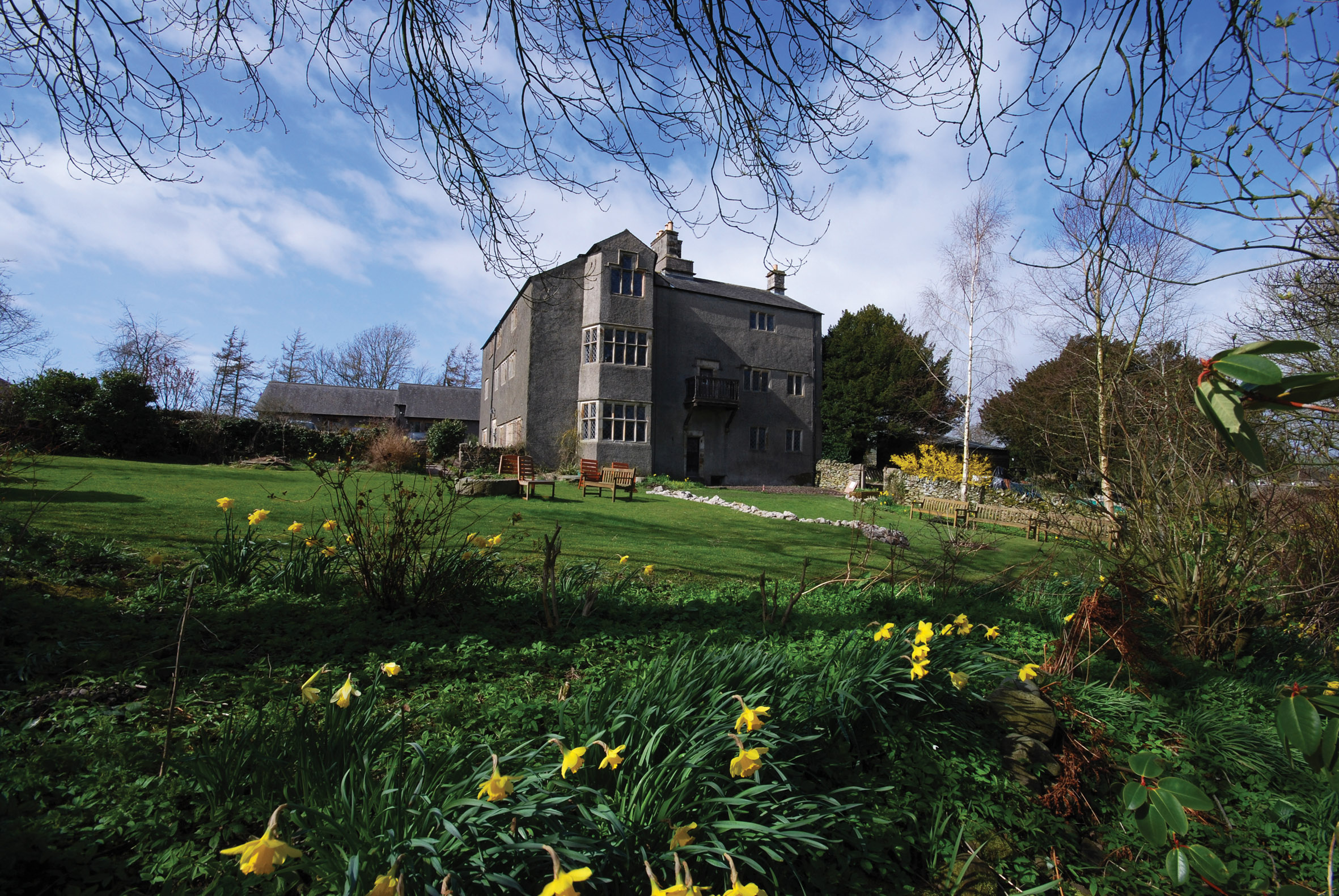 Book via Woodbrooke ('Register your place' button on this page)
£238 ensuite I £218 standard
Tutors: Verene Nicolas and Gill Pennington
More information
For more information contact:
Swarthmoor Hall
Telephone: 01229583204
Related events