Search
Skilling up for the new economy
18 - 19 November 2017, Manchester
A weekend training for Quakers who are already thinking about or working towards creating a new economy that reflects Quaker values and principles.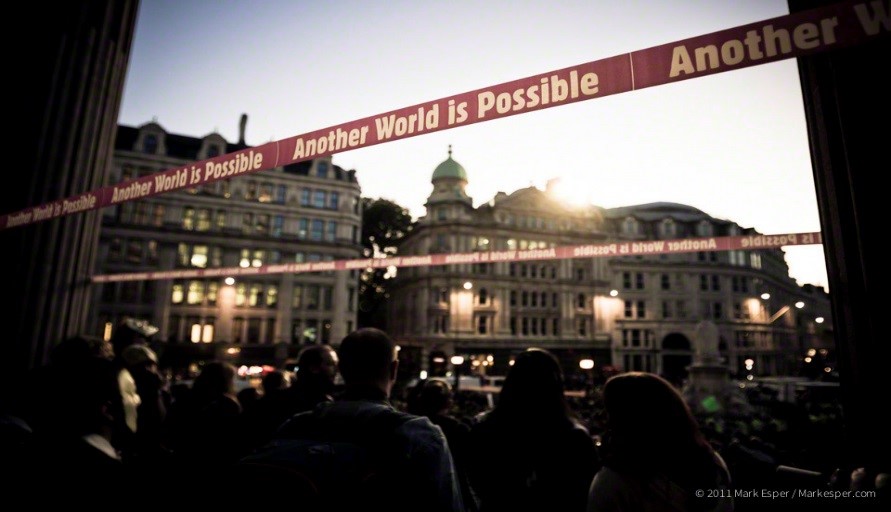 What is happening? Quaker Peace & Social Witness are excited to announce a weekend training for Friends engaged in the New Economy project. We will take a weekend together to master the skills for a new economic practices, thinking deeply about:
Understanding our own motivations and strengths in this work
Developing a project strategy that builds power
Exploring movement-building practices within our community
By the end of the training we will commit to taking action for the new economy. The weekend will also be a chance to connect with Friends who have engaged with the new economy material, finding synergy and expertise among us to explore movement building practices.

Who should apply? This training is open to anyone who has completed the New Economy series by the time of the training. We also want to encourage Friends who are involved in new economy activism already.
Details of the event
10:30 Saturday 18 November to 15:00 Sunday 19 November.
Location: Friends Meeting House, 6 Mount Street, Manchester M2 5NS
Practicalities
Manchester Meeting House is fully accessible, please get in touch If you have specific access needs.
We will provide lunch on Saturday and Sunday at the venue
Dinner on Saturday will be arranged at a local restaurant.
We can support in finding accommodation in Manchester – please get in touch if this is required.
We can support some Friends in their travel expenses – please get in touch if this is required.
Interested in applying? Please fill in the application form by 2 October 2017. We will inform you by the week of 9 October if you have been selected. If you need any support in submitting your application, please get in touch.
Any questions? We're happy to answer them! You can contact us on neweconomy@quaker.org.uk
More information
For more information contact:
Maya Williams
Telephone: 020 7663 1056
Supporting links
Related events