Search
This event has ended.
Quakers at Hay Festival
25 May - 4 June 2017, Powys
Hay Festival runs 24 May to 4 June and is famed for its focus on literature and the arts. We will organise a Quaker presence there with volunteers from Southern Marches Area Meeting and Wales.

We are seeking volunteers to help on the exhibition stand which will be open from about 9:30 to 18:30 daily.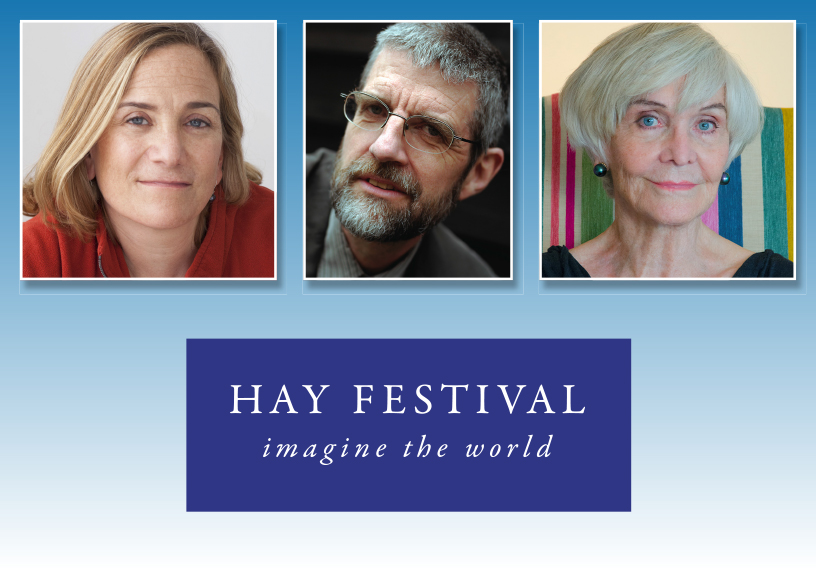 Throughout the festival we will host an exhibition space where we will sell Quaker published books and give away free materials. We will also have an activity for children – making smash scrap books.

Quaker authors on stage
Excitingly we also have a main stage event on Sunday 28 May with three Quaker authors – Sheila Hancock, Philip Gross, and Tracey Chevalier – speaking about the Quaker Way and its influence on their creativity. You may wish to attend this talk on the evening of Sunday 28 May – please note you will need to book tickets via Hay box office.

Visit The Pales Quaker Meeting House
Last but not least there will be an outing offer for festival-goers to visit The Pales Meeting House where there will be a free cream tea, history talk, and activities for children.
All in all, we are set for a fun-filled week of literature and outreach.This is a fantastic opportunity to let people know about Quakerism and welcome them if they are interested. Get in touch if you would like to find out more.

More information
For more information contact:
Gill Sewell
Telephone: 020 7663 1017
Supporting links
Related events