Search
This event has ended.
Quaker Nominations: exploring good practice
2 - 4 June 2017, Ulverston
An event for members of Quaker nominations committees. How can we root ourselves in good practices of discernment whilst responding to the particular issues that face us? Nominations are at the quiet heart of the way we live together as Friends, when we listen faithfully to the Spirit. We will include the practical aspects of being 'on nominations'. Friends can expect a renewed
insight into the potential of nominations to strengthen meetings and enabling them to flourish.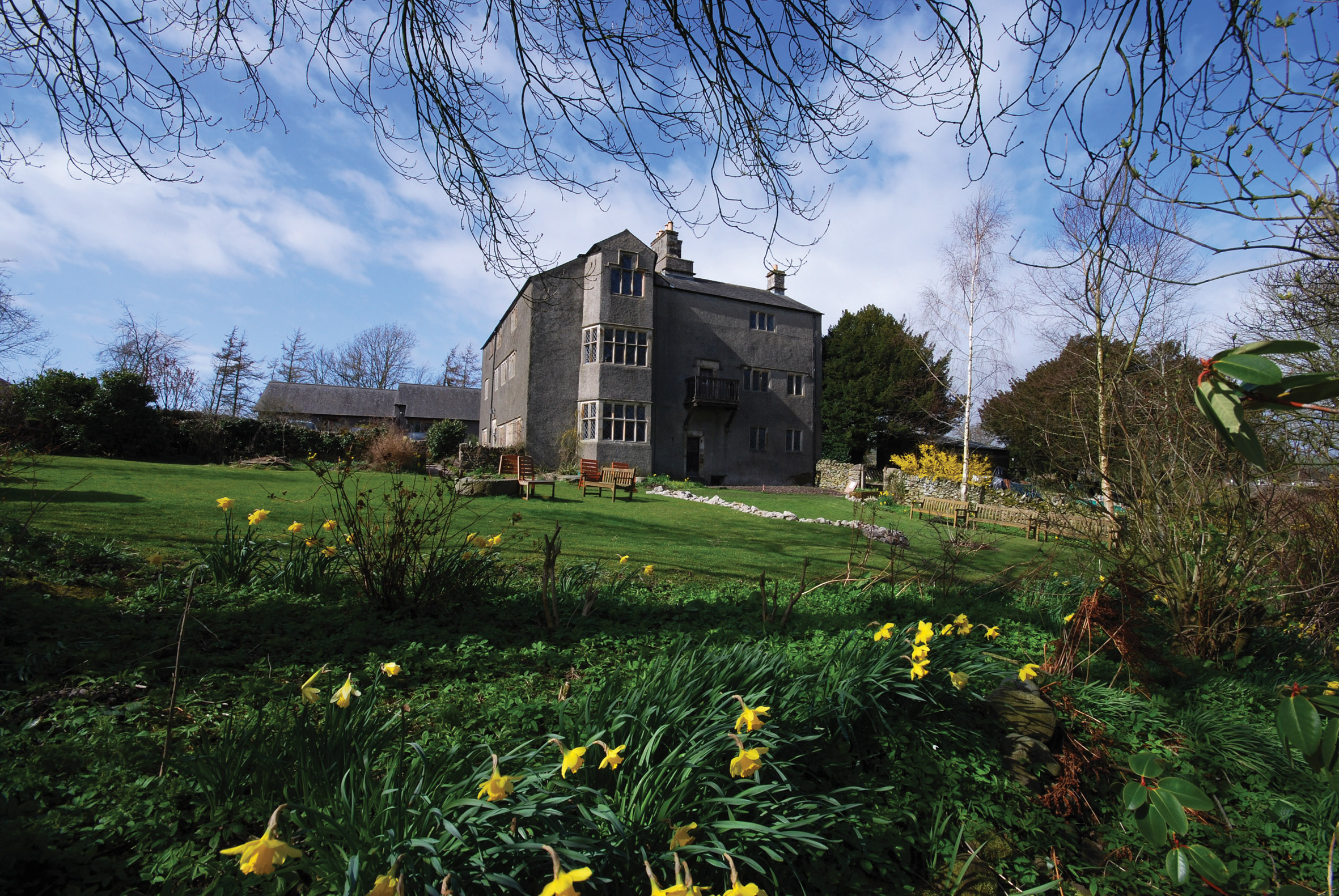 Book via Woodbrooke I £238 ensuite I £218 standard
Tutors: Judith Roads and Sarah Siddle
More information
For more information contact:
Swarthmoor Hall
Telephone: 01229583204
Related events