Search
This event has ended.
'God is love': the letters of John
5 - 7 May 2017, Ulverston
These three relatively brief documents provide a fascinating insight into a particular Christian community around the end of the first century. There are some wonderful expressions of Christian love but it is clear that all is not well with this community.
Exploring who wrote the letters and what the issues are reveals the reality of the struggles faced by early Christians, both within the community and with those outside.
Tutor: Timothy Peat Ashworth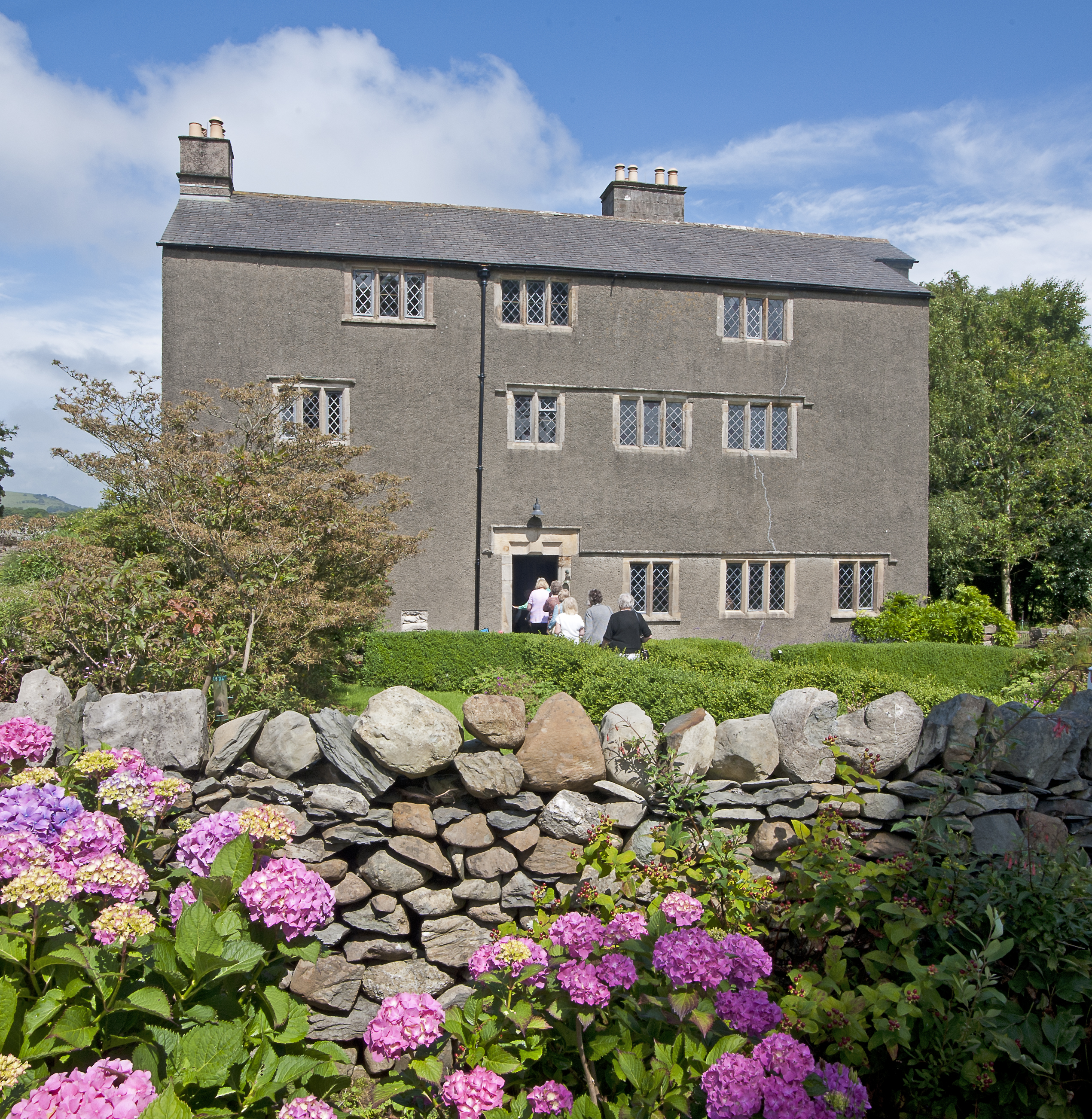 Booking is essential through the 'Register your place' link on this page.
£238 ensuite / £218 standard
More information
For more information contact:
Swarthmoor Hall
Telephone: 01229 583204
Related events