Search
Children's Programme at Britain Yearly Meeting
5 - 7 May 2018, London
Bookings closed on 18 March. While most age groups are fully booked, there are a few spaces left for some ages. To enquire about available spaces contact the CYP Administrator cypadmin@quaker.org.uk or 020 7663 1013.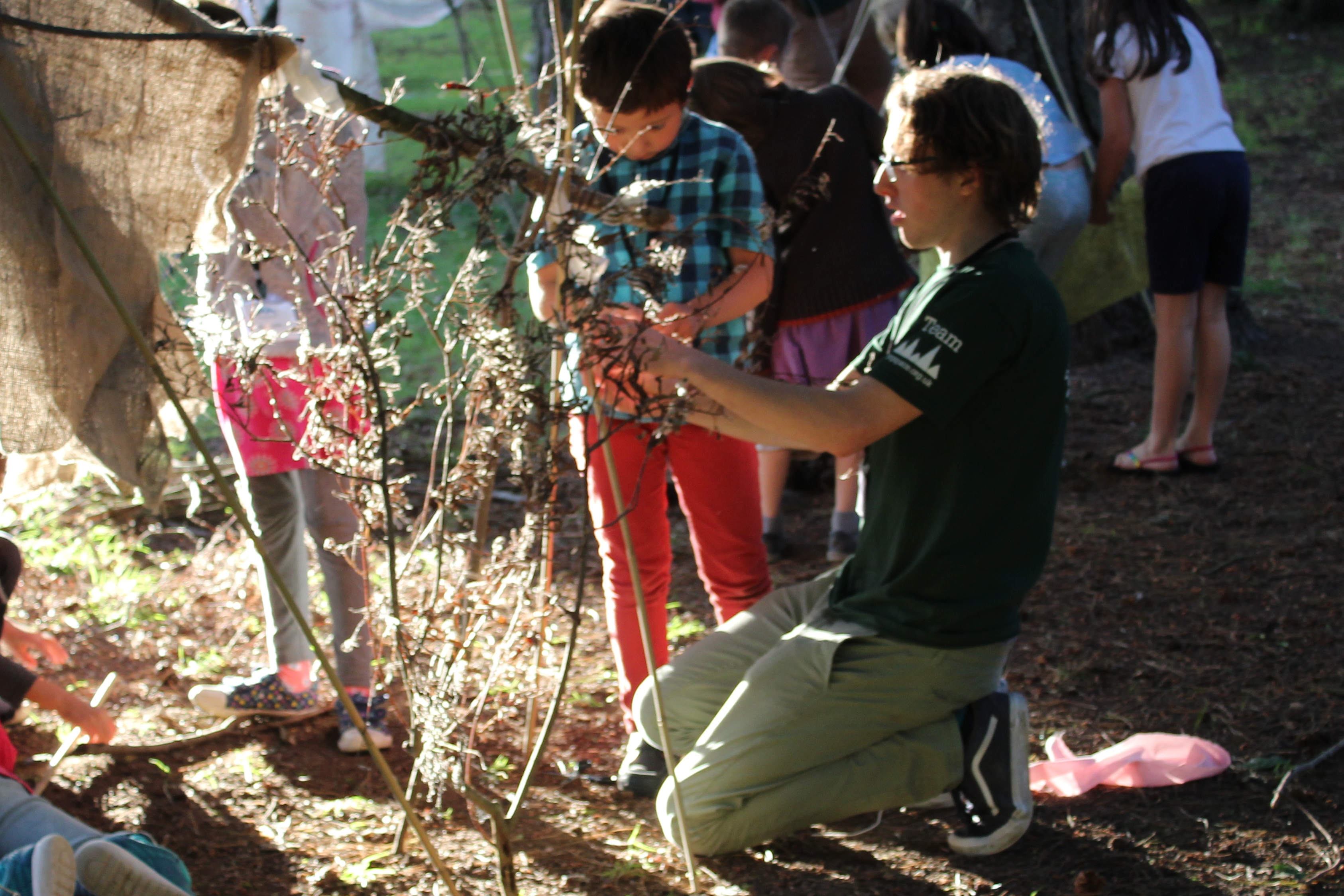 During Yearly Meeting the Children's Programme is available on the Saturday, Sunday and Monday in the mornings and afternoons.
The Children's Programme at Yearly Meeting enables 0 – 11 year olds (born between 1.9.06 and 03.5.18) to participate and share in Yearly Meeting in their own ways.
The different age groups will give children age appropriate ways to explore their place in Quakers and the world, make friendships, worship, be creative, have fun and play games.
It is an opportunity to be part of making and experiencing a Quaker community.
More information
For more information contact:
Mel Cook
Telephone: 020 7663 1014
Supporting documents
Related events