Search
This event has ended.
Being a Quaker Clerk
15 - 17 September 2017, Ulverston
This course is for new or prospective clerks with little or no experience of Quaker clerking. It primarily focuses on clerking local meetings, but clerks of other meetings will also find they can learn much about their role. We will consider why we use our particular business style in meetings. Alongside this there will be practical sessions including planning agendas, making minutes, keeping records and the discipline of the meeting. Participants will learn from each other as well as from the leaders.
Tutors: Janet Scott and Sarah Donaldson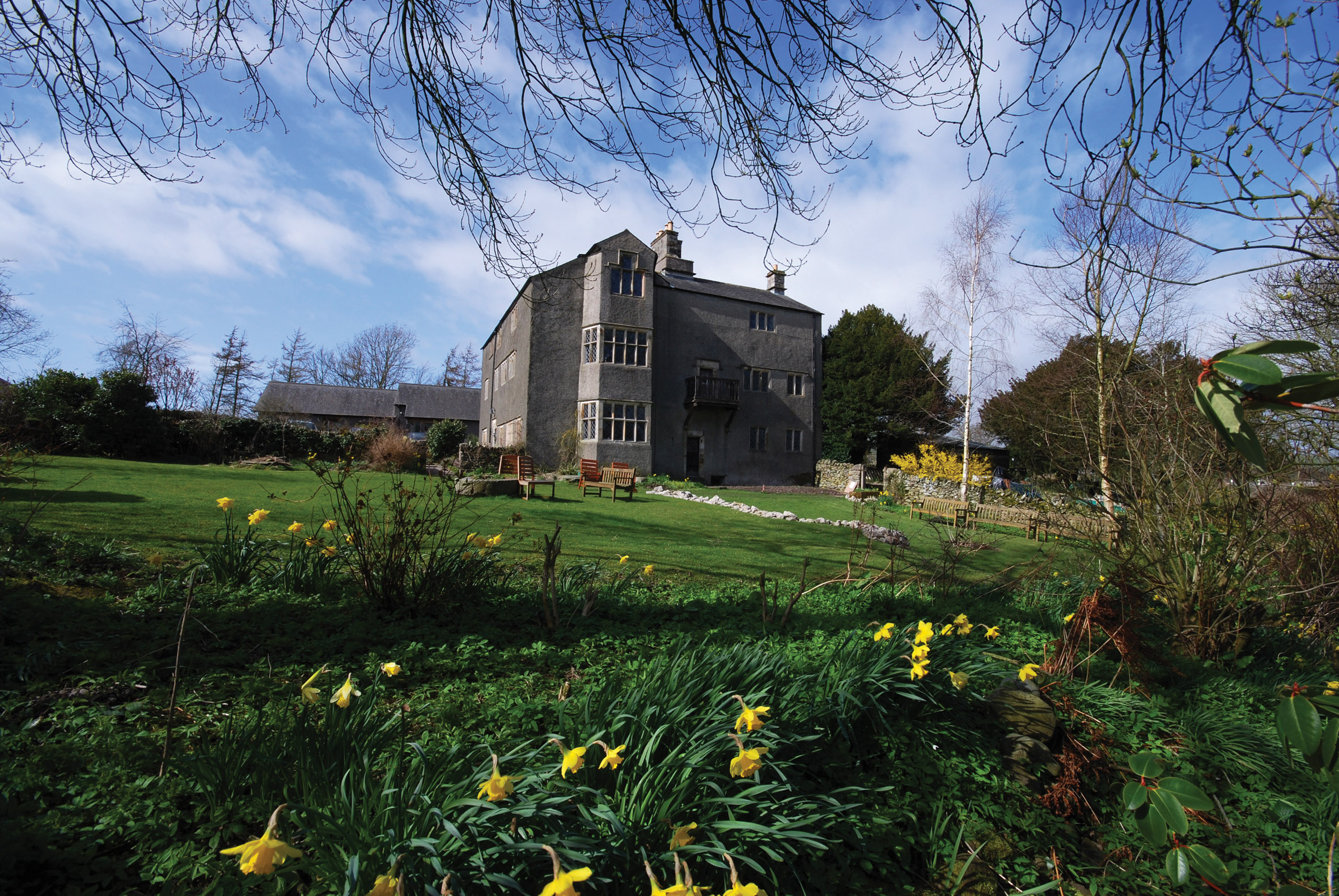 Book via Woodbrooke ('Register your place' button on this page)
| £238 ensuite I £218 standard |
More information
For more information contact:
Swarthmoor Hall
Telephone: 01229583204
Related events