Search
Working for Britain Yearly Meeting is exciting and inspiring. Friends who offer service find that they can be led to achieve great things. There are a number of different ways that you can take part.
View our Advertisements for Central Nominations Committee

Read more about central service below.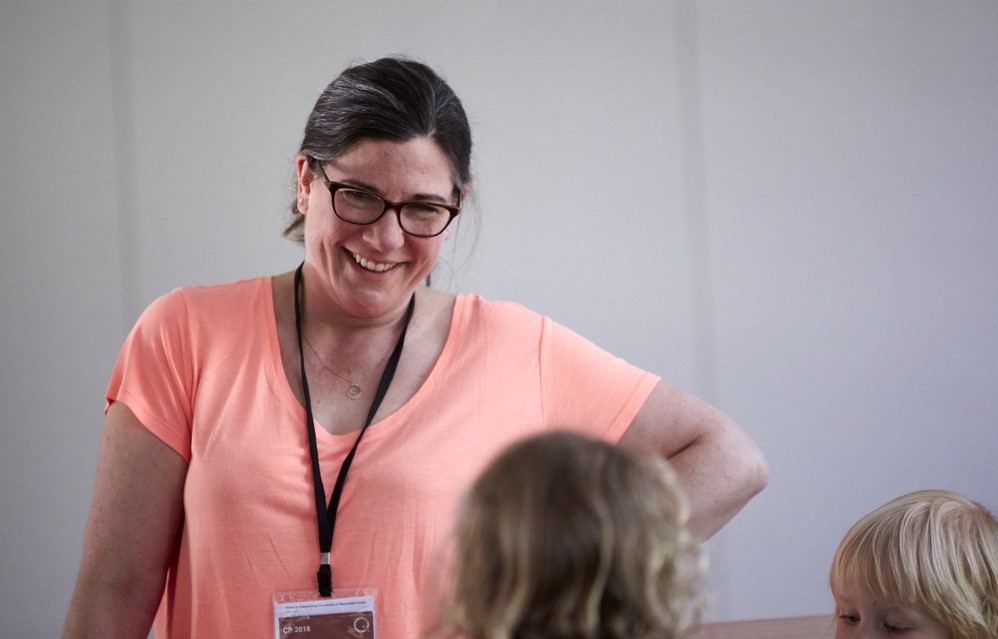 For me, being a member means giving and receiving. I give by serving but I receive so much more enrichment, learning, spiritual guidance and love.
- Adwoa Bittle, on central service
[QUOTE-END]
Central Service
Central committees guide and drive our work towards a better world. Friends may find themselves surprised about where the
Spirit leads them.
Read more about central service below.
Quaker Life Network

The Quaker Life Network works to create close links between Quaker communities and Quaker Life. It lets people know about short term service.
Read more about the Quaker Life Network.
Volunteering Opportunities

There are many ways to volunteer with Quakers.
Read more about volunteering opportunities.
---
Central Service

Central Service is serving on one of our central committees or groups.
I am interested in a committee!
If you know a Friend who would be perfect for a role, or would like to be considered for a
role yourself, please fill in an Expression of Interest Form.

I want to offer central service!
If you would like to be considered for all service roles, fill in the Quaker Service Information Form and your details will be recorded.
What sort of roles are available?
A list of committees associated with Britain Yearly Meeting is available below.
Britain Yearly Meeting Committees and Groups

BYM work is helped and directed by committees that answer to Britain Yearly Meeting (BYM). Quakers from across Britain serve on these committees and groups. The work can divide into four categories. Full information is available on our Committees and Groups page.
| | |
| --- | --- |
| Quaker Governance ensures that Britain Yearly Meeting is well run. These committees and groups make sure our work is in accord with Quaker faith and values. | Quaker Connections reach out to make connections with other groups. These can be other Quaker meetings across the world, or other faith groups. |
| | |
| Quaker Life works to support and strengthen Quaker life throughout the yearly meeting. | Quaker Peace & Social Witness works to translate our faith into action. |


---
Contact us
Please do get in touch to talk about Nomination or committee service.
Email us at: nominations@quaker.org.uk