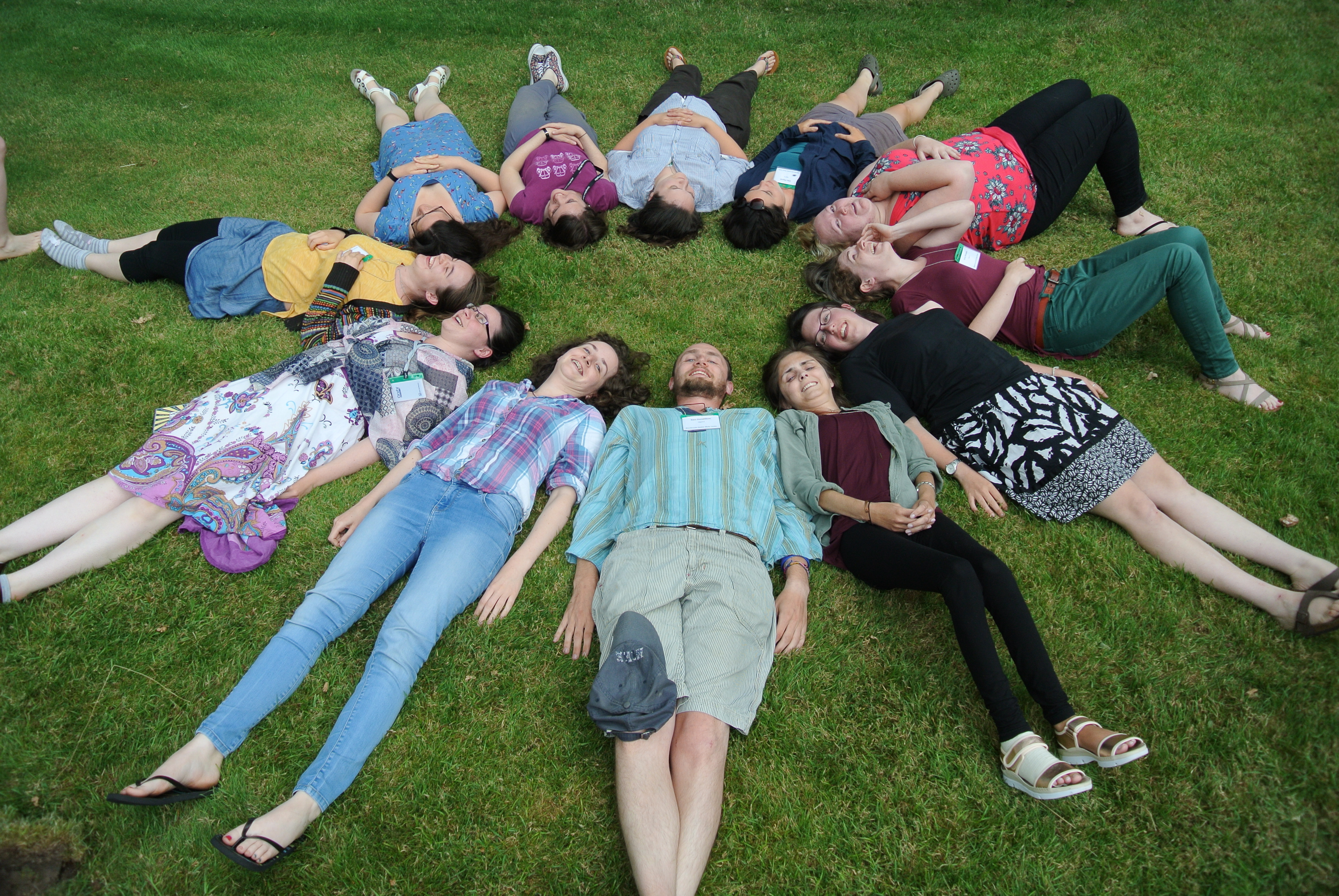 Young Adults at Yearly Meeting is for 18–35ish year-olds attending Yearly Meeting. This offers a way of being part of the main sessions while maintaining a smaller community to check in with regularly during the week.
Young Adults at Yearly Meeting is not a fully facilitated programme, but will offer regular sessions that give you the chance to prepare for and reflect on your experience of Yearly Meeting.
To register for the programme – and to apply for financial assistance with travel and accommodation - please fill in the registration form.
Young Adults at Yearly Meeting is run by the Britain Yearly Meeting, Young Friends General Meeting, and Woodbrooke Quaker Study Centre. To find out more please contact Chris Venables - youngadults@quaker.org.uk.