Nominations to come to Yearly Meeting Gathering 2017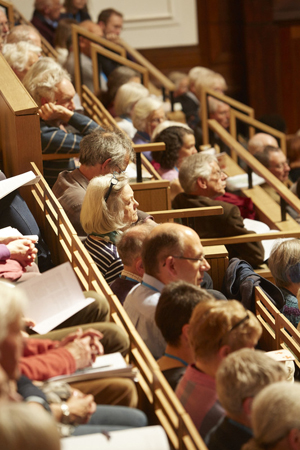 The Quaker nominations process is a foundation of our life as a religious community.
Nominations to be brought to Yearly Meeting (PDF). Last updated on 26 July 2017.

Friends have been identified for nomination after a careful and prayerful process of discernment. If you'd like to be sent a paper copy before Yearly Meeting, please contact Zoe Prosser (see below). The full printed list of nominations and requests for release will be available in the draft minutes. These will be available at the start of Yearly Meeting.
If Friends see a problem with the service of anybody nominated, they should:
contact Zoe Prosser before Yearly Meeting
contact the Agenda Committee at Yearly Meeting. Either email arrangements@quaker.org.uk or use the box provided on the information desk. Please as soon as possible, and before the session involved.
Please let us know if you see any factual mistakes.
Membership of Meeting for Sufferings at 3 June 2017
Yearly Meeting Gathering will record the membership of Meeting for Sufferings, excluding those who serve ex officio. These are sent to the Recording Clerks Office and appointed by Meeting for Sufferings at its meeting on 3 June 2017. The list can be seen here (PDF).
Please let us know if you see any factual mistakes.
Photo credit: Mike Pinches for Britain Yearly Meeting