Search
This event has ended.
Stop the arms fair: Day of action
9 September 2017, London
The week of action against the arms fair will culminate in the Big Day of Action on Saturday, a colourful and powerful carnival of resistance, with music, art, drama and creative action to celebrate our movement. It should be lively and engaging, and there will probably be some direct action taking place.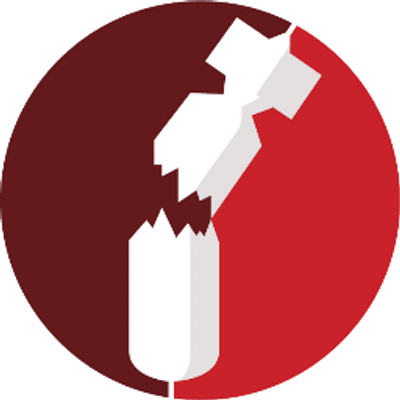 More precise times to follow but it will probably run from about 11:00 to 16:00 with a meeting for worship at 14:00ish.
More information
For more information contact:
Sam Walton
Telephone: 020 7663 1090
Supporting links
Related events