Search
This event has ended.
No faith in war day of action
5 September 2017, London
A coalition of faith groups will gather for a day of worship, prayer and nonviolent resistance, as truck loads of equipment arrive at DSEI, one of the largest arms fairs in the world.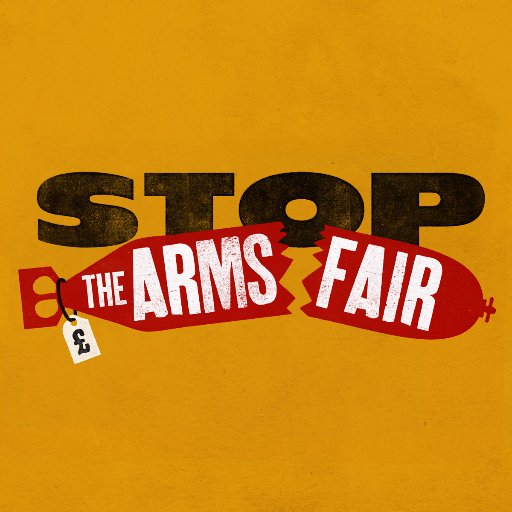 09:00 Gather for prayer
11:00 Quaker meeting for worship
12:30–14:00ish Bring-and-share share lunch plus interfaith speakers.
Nearest tube: Prince Regent DLR
More information
For more information contact:
Sam Walton
Telephone: 020 7663 1090
Supporting links
Related events