Search
This event has ended.
Making Connections exhibition
4 May - 20 July 2017, London
A series of narrative paintings inspired by a personal link with Japan and a passion for sustainability. Created by Jill Green.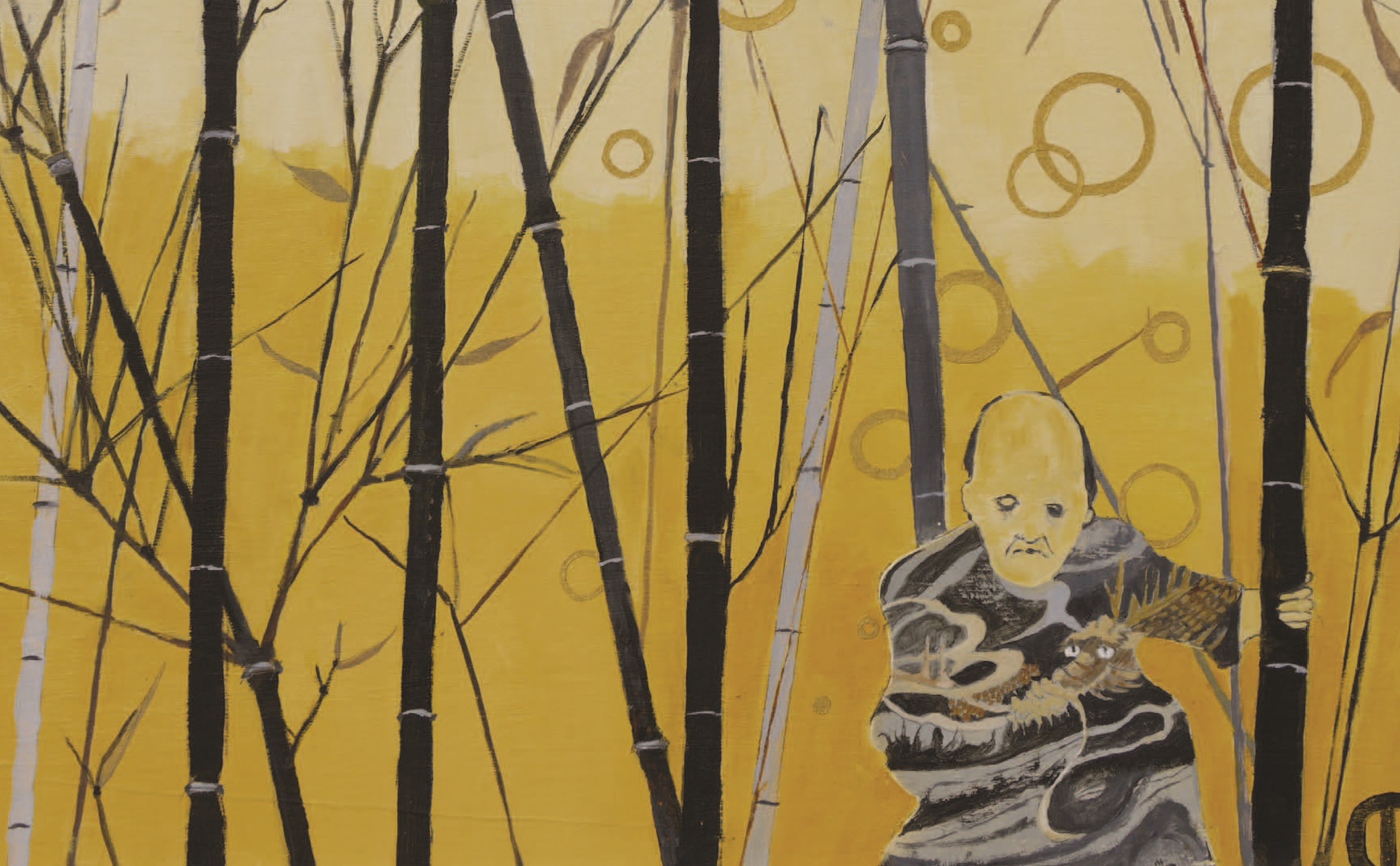 Free exhibition.
Opening times
9:00 to 19:00 Monday to Friday, 9:00 to 17:00 Saturdays
(closed Spring Bank Holiday weekend 27–29 May)
Artist 'in residence' on Thursdays (11:00 to 15:45)
Launch event
Thursday 4 May, 18:00 - 20:00. Speaker: Larry Sanders, Oxford green activist.
Catalogue and postcards available from the Quaker Centre Bookshop.
A Quaker Arts network exhibition with the support of the Figgess Charitable Settlement Trust.
More information
For more information contact:
Jill Green
Telephone: 020 7663 1158
Supporting links
Related events