Search
This event has ended.
Drinking Deep at the Well
23 - 25 May 2017, Ulverston
The writings of early Quaker women are filled with imagery that engages our senses as well as our spirits. Their letters and journals reveal and embody how God was working in and through them. Grounded in worship and using a variety of methods, we will explore these lesser known gems of Friends' history and use them to reflect on and enhance our own spiritual experience. This retreat will speak to those who enjoy contemplative, reflective practices. We will engage in worship, individual and group reflection, writing and sharing.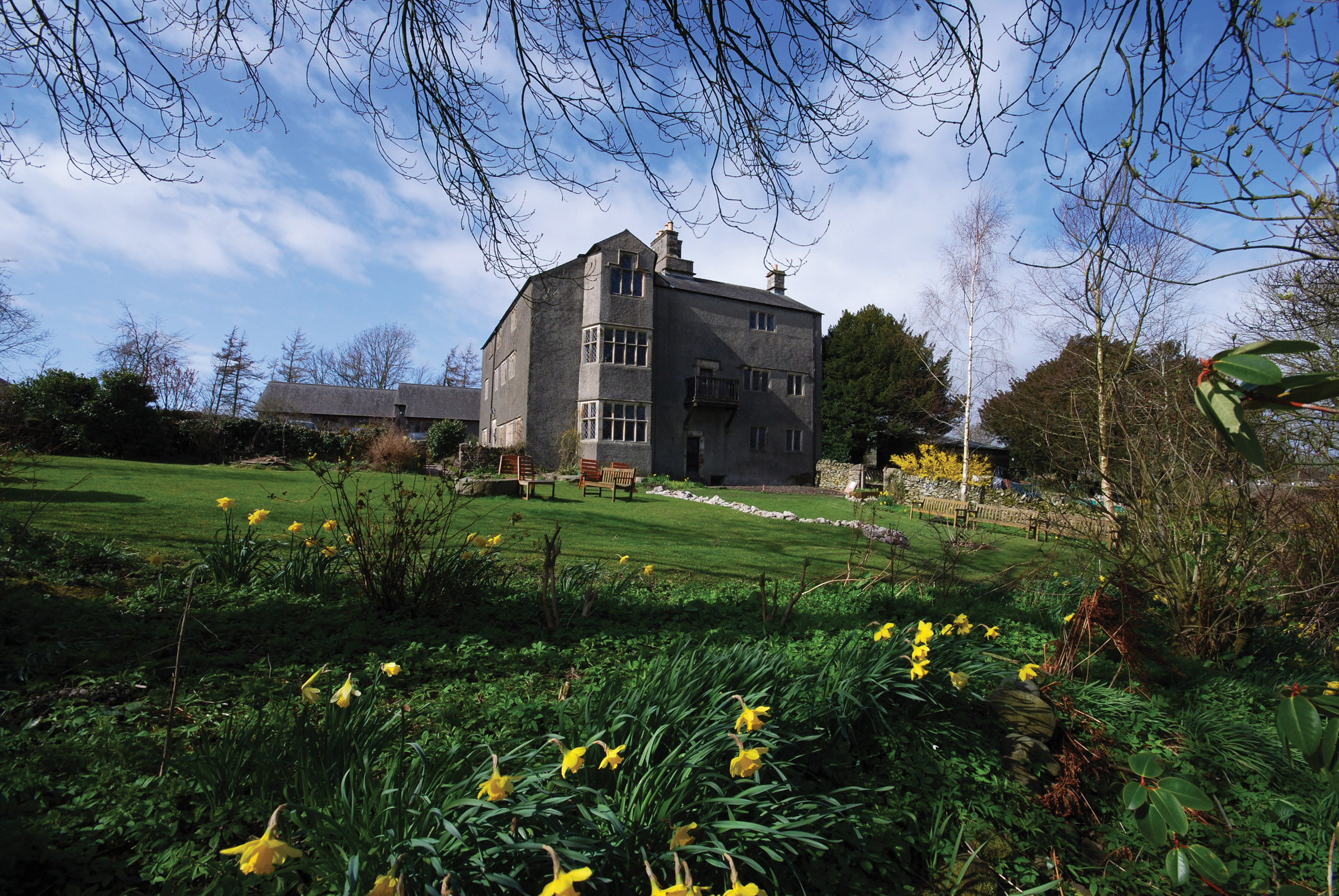 Book via Swarthmoor Hall Office I £238 ensuite I £218 standard
Tutor: Deborah Shaw
More information
For more information contact:
Swarthmoor Hall
Telephone: 01229583204
Related events